BRIGHT PENNY COMMUNITY™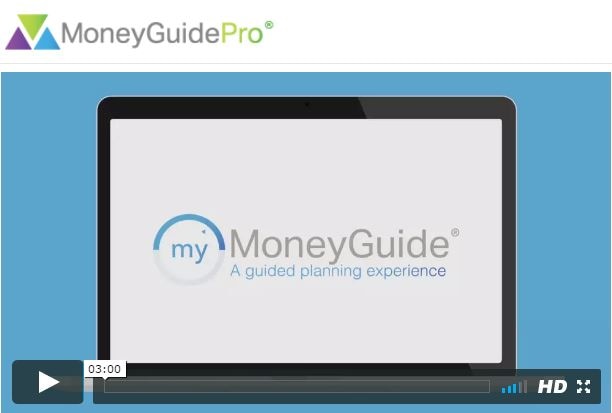 Bright Penny Community™
is an online goal-setting and retirement-planning experience. Our guided life-mapping strategies, for those in search of discovery and adventure, is powered by the MoneyGuidePro® financial-planning engine on your journey to what matters most in managing your finances: your goals and plans. We're confident you'll have the tour of a lifetime in defining your dreams.
Moving at your own pace within a two-week period, you'll build your strategies, in total about 90 minutes in front of the computer to complete. As you go along, videos will play to explain each step. Don't worry over having your financial records in hand. Enter estimates at first and then return later to fine-tune once you see all the experience has to offer!
While your information would be visible to us, we will not review it unless you choose to opt in following the conclusion of your journey. You'll have the option to schedule an in-person or telephone meeting to discuss your plans and finances. Or continue to work alone on your plan.
The service builds in estimates important to you along the way, such as the cost of health care in retirement. You'll see the effect of changing your retirement age, or your spending. You can review the impact of several what-if variables, such as a reduction in pension or Social Security benefits, higher inflation, a market collapse or premature death. Do you have a shortfall suggesting you might consider an adjustment or do you have a financial surplus beyond your goals? You focus on what is important to you and exit more confident about your plans.
That which made me
succeed with the
bicycle was precisely
what had gained me a
measure of success in
life — it was the
hardihood of spirit
that led me to begin,
the persistence of will
that held me to my
task, and the patience
that was willing to
begin again.

​— Frances Willard
(1839–1898) is the
author of How I
Learned to Ride the
Bicycle. A social
reformer, she worked
for the causes of
women's suffrage and
education, public
kindergarten, prison
reform, temperance
and the eight-hour
workday.
​​
We want to make planning affordable and of high quality -- this financial-planning engine costs us well over $1,000 annually to provide it to all our clients. Even so, the $50 fee that you pay will be handed off in full to a community-based, non-profit organization, as selected by you via the drop-down menu below.
At the completion of your journey, up to two weeks after departure, you can preserve your experience by printing a snapshot report that displays your strategies, finances and goals.
If you decide to retain Pennyfarthing Investment to manage your portfolio, you would have continuing access to your
Bright Penny Community™
life-mapping strategies, as we would update and further define them. No matter what you choose for your next steps, the snapshot report is yours to document all that you produced.
​ Be sure to check out the preview video above. Then begin your journey by making payment below. Enjoy your trip!
---
By selecting the recipient of your donation below, you agree to the terms of the
contract
and have received our disclosure brochure and fee table below.